47. A novel route to improve methane aromatization by using a simple composite catalyst
Yan Zhang, and Heqing Jiang*
Chemical Comunications, 2018, 54, 10343.
https://pubs.rsc.org/en/content/articlelanding/2018/cc/c8cc05059g#!divAbstract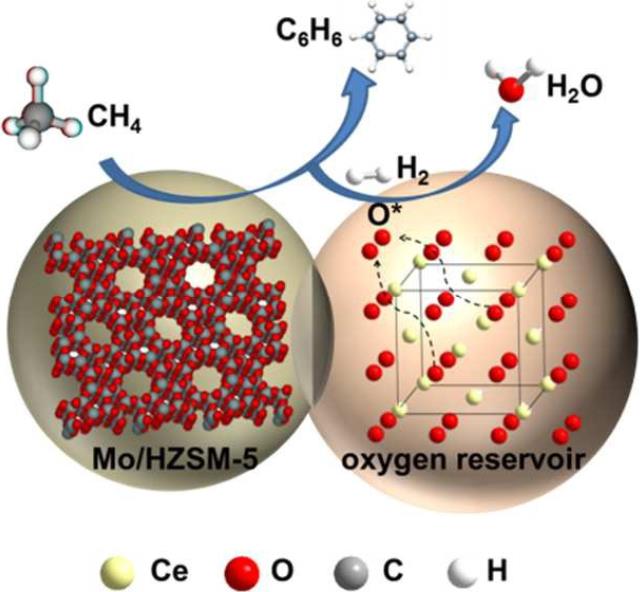 46. Nanosized Metal-Organic Framework Confined inside Functionalized Mesoporous Polymer: An Efficient CO2 Adsorbent with Metal Defects
Chengli Jiao, Zeeshan Majeed,Guang-Hui Wang,and Heqing Jiang*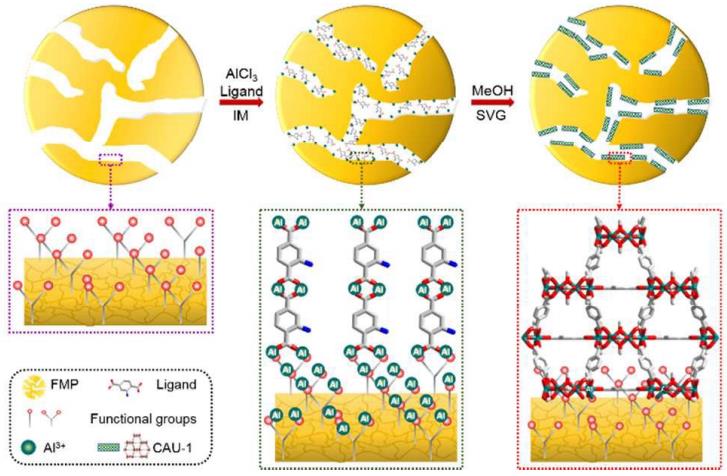 45. Nitrogen Production by Efficiently Removing Oxygen From Air Using a Perovskite Hollow-Fiber Membrane With Porous Catalytic Layer
Tianmiao Hu†, Hangyue Zhou†, Hui Peng* and Heqing Jiang*
Frontiers in Chemistry, 2018, doi:10.3389/fchem.2018.00329.

44. Methane conversion to syngas and hydrogen in a dual phase Ce0.8Sm0.2O2-d-Sr2Fe1.5Mo0.5O5þd membrane reactor with improved stability
Wenyuan Liang, Hangyue Zhou, Jürgen Caro*, Heqing Jiang*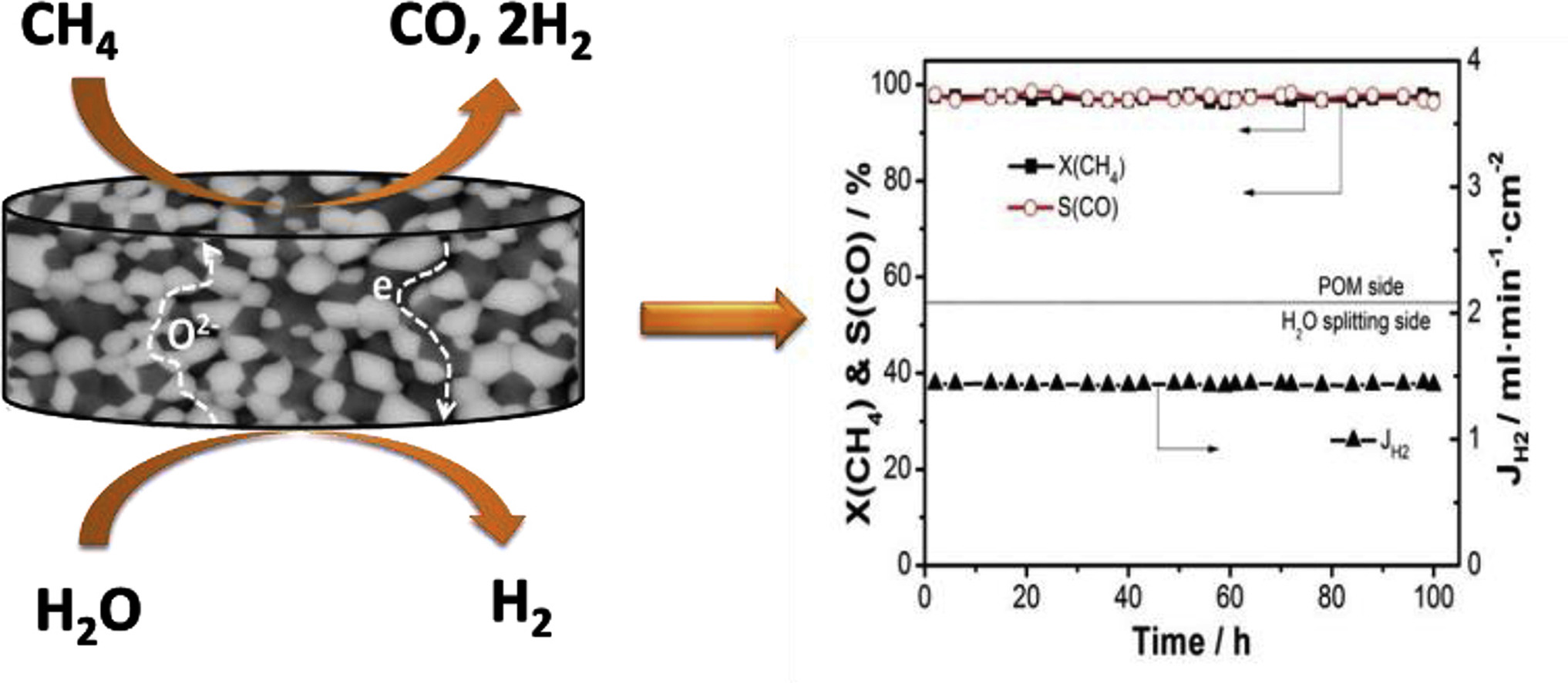 43. Magnesium and Nitrogen Co-Doped Mesoporous Carbon with Enhanced Microporosity for CO2 Adsorption
Jingting Lu, Chengli Jiao, Zeeshan Majeed and Heqing Jiang
Nanomaterials, 2018, 8, 275. http://www.mdpi.com/2079-4991/8/5/275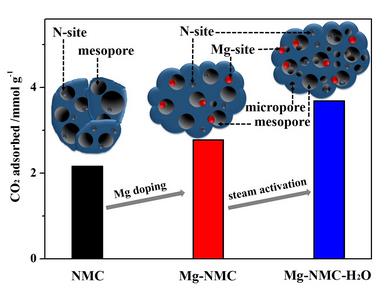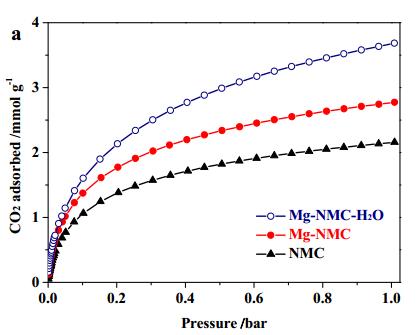 42. Improved light-harvesting and thermal management for efficient solar-driven water evaporation using 3D photothermal cones
Yuchao Wang, Canzhu Wang, Xiangju Song, Minghua Huang, Suresh Kumar Megarajan, Saleem Farooq Shaukatd and Heqing Jiang
J. Mater. Chem. A, 2018, 6, 9874 - 9881.(Inside Front Cover) http://pubs.rsc.org/en/content/articlepdf/2018/ta/c8ta01469h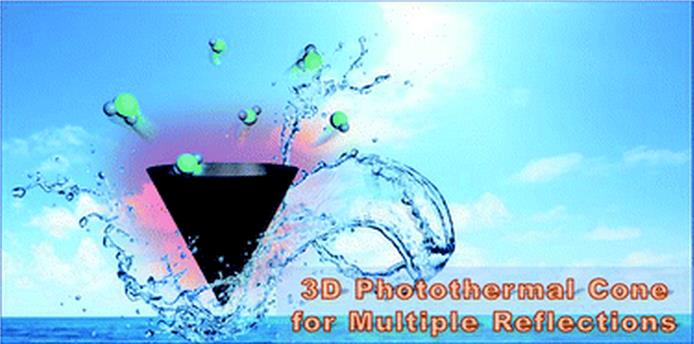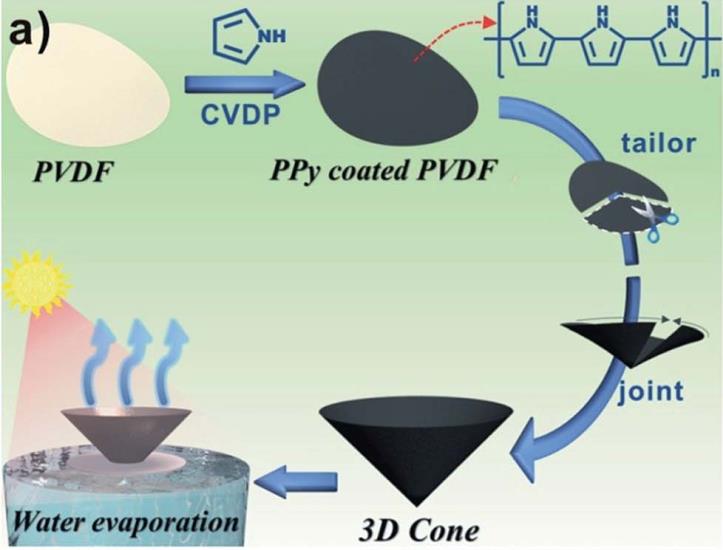 41. Novel MgO/hollow carbon sphere composites for CO2 adsorption
Chengli Jiao, Jingting Lu, Xinxin Gu, Zeeshan Majeed and Heqing Jiang
New J. Chem., 2018, DOI: 10.1039/c7nj04398h. http://pubs.rsc.org/en/content/articlehtml/2018/nj/c7nj04398h

40. Simultaneous production of synthesis gases H2/N2 and H2/CO in a dual phase mixed conducting membrane reactor
Hangyue Zhou, Wenyuan Liang, Fangyi Liang, Heqing Jiang
Catal. Today, 2018, 331, 2. https://www.sciencedirect.com/science/article/pii/S0920586117306016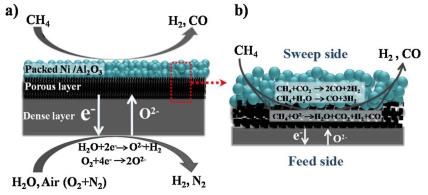 39. Novel anaerobic membrane bioreactor (AnMBR) design for wastewater treatment at long HRT and high solid concentration
Yifru Waktole Berkessa, Binghua Yan, Tengfei Li, Ming Tan, Zonglian She, Veeriah Jegatheesan, Heqing Jiang, Yang Zhang
Bioresource Technology, 2018, 250, 281–289. https://www.sciencedirect.com/science/article/pii/S0960852417319995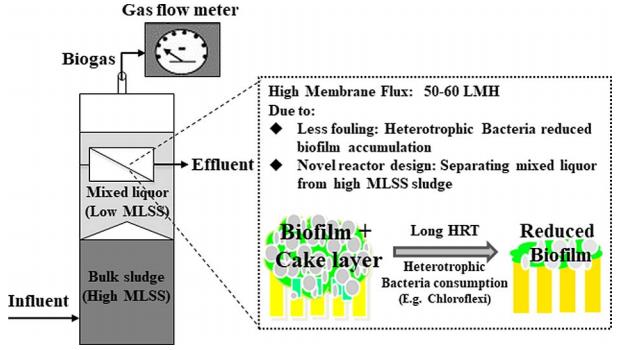 38. A facile nanocomposite strategy to fabricate a rGO–MWCNT photothermal layer for efficient water evaporation
Yuchao Wang, Canzhu Wang, Xiangju Song, Suresh Kumar Megarajan and Heqing Jiang
J. Mater. Chem. A, 2018, 6, 963–971. http://pubs.rsc.org/en/content/articlehtml/2017/ta/c7ta08972d